Home to all four of our lodges, we're proud to operate within the Bristol Bay region of Southwest Alaska, a 40 million acre piece of land sandwiched between the Bearing Sea and the Gulf of Alaska. With a vast network of pristine rivers and lakes, expansive wetlands and tundra ecosystems, and dense alder and spruce forests, the Bristol Bay watershed harbors nearly 30 native fish species, almost 200 species of birds, and over 40 land-based mammals.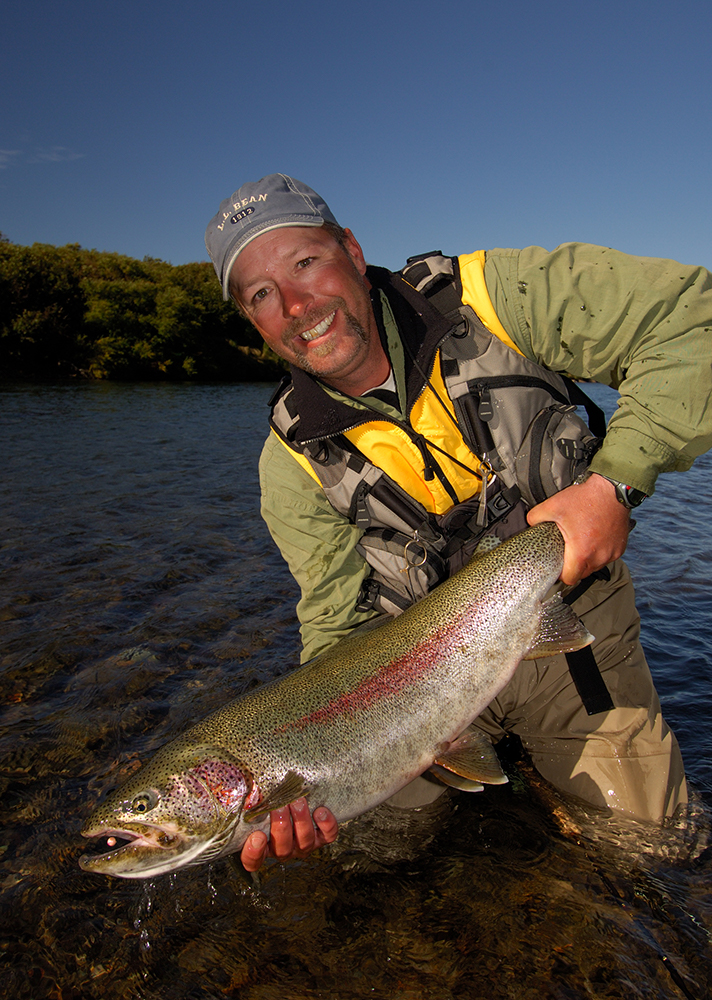 Most well known for its exceptional runs of Pacific salmon, Bristol Bay supports the largest run of sockeye salmon (aka red salmon) in the world, along with prolific runs of King Salmon (aka chinook), chum salmon (aka dog salmon), pink salmon (aka humpy), and silver salmon (aka coho).
Thanks largely to the forage provided by its unparalleled runs of wild salmon, Bristol Bay also houses one of the world's most productive populations of trophy native rainbow trout, along with healthy populations of numerous other game fish including lake trout, arctic char, dolly varden, grayling, and Northern Pike.
Also within its bounds are Katmai National Park and portions of Lake Clark national park, recognized as two of the Nation's wildest parks and home to some of the largest populations of protected brown bears on the planet.
We consider ourselves extremely fortunate to operate within the heart of the Bristol Bay watershed and look forward to sharing its magnificence with others.